SOFTWARE ENGINEER
Passionate about software craftsmanship, I strive to write clean
secure and optimized code.
WHAT I DO
Agile software developement through collaborative iteration. Propose suitable software and product solutions. Love Open Source and martial arts. Perfecting my craft each day by programming and learning new things.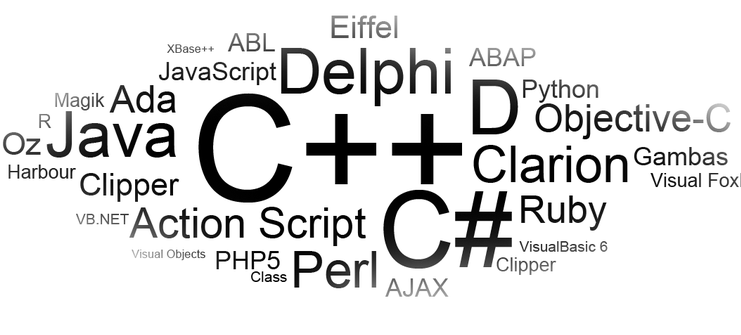 WHERE I RESIDE
Originaly from Paris, France, I currently reside in Santa Barbara, CA. Gratuated from ETNA in April 2017 with a Master's degree, I'm available in California.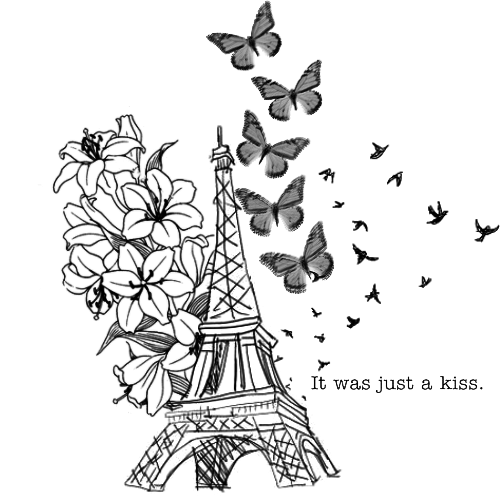 WHAT I LOVE
I love learning new things to stay on the cutting edge of the ever-changing technological world. I thrive on understanding core concepts and ideas in order to design user and business-driven solutions.

WHAT I KNOW
3 years of professional experience as a Software Engineer.
Currently available in California with a valid employment authorization document (EAD).
Out of the box thinker and team player, I propose my technical & product skills which I've acquired working on diverse company and school projects over the past 3 years. Graduated from ETNA in April 2017, a Computer Science sandwich course school based in Paris, France were I got hands-on experience in both individual and group projects through self-education. Quickly gained a professional-level knowledge and became an actor of my own education.
Led a team of 6 developers for 2 years on our end of study project (as well as many other projects) on which I've gained solid experience in software design & infra + leadership and marketing. Love to work with passionate and sharing people. Striving to become a great futur CTO / CEO. Looking for an organization with an engaging culture.
Available in California
AWS, Google Cloud, Kubernetes